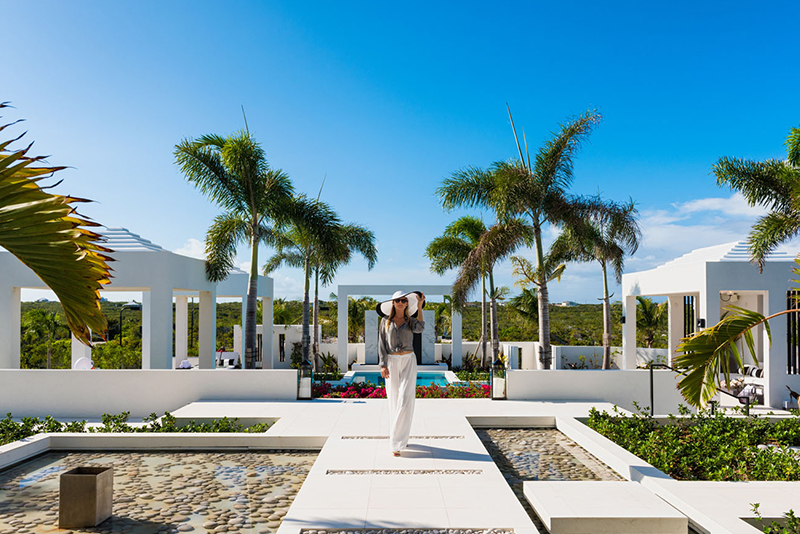 Villa Info
Triton Luxury Villa is designed to capture what has been lost with most high-end Caribbean beach destinations; a sense of peace and calm with all the amenities you would come to expect from one of the Turks and Caicos most elegant properties. Our uncrowded and tranquil slice of paradise offers world-class conditions for kiteboarding, amazing diving, an immaculate golf course, and a wide variety of entertainment for all generations to enjoy.
Turks and Caicos is one of the most sought-after residential and tourism destinations in the Caribbean with luxury amenities to match. From romantic getaways to family-friendly activities, TCI offers a wide range of services to meet your needs.
Long Bay offers attractive investment opportunities and an extremely high-quality lifestyle.